20th ITEX MEETING
DOCUMENTING AND UNDERSTANDING TUNDRA ECOSYSTEM CHANGES
9-13 SEPTEMBER 2019 – PARMA, ITALY
Dear Colleagues,
We are pleased to announce the 20th International Tundra EXperiment Meeting, which will be held in September 9-13, 2019 at the University of Parma, Italy.
---
VENUE
Centro Sant'Elisabetta (University Campus) – HOW TO REACH IT
Viale delle Scienze 181, 43124
---
NEWS!
PROGRAMME
Have a look to the meeting programme!
POST-MEETING EXCURSION
Have a look to the programme of the post-meeting excursion
---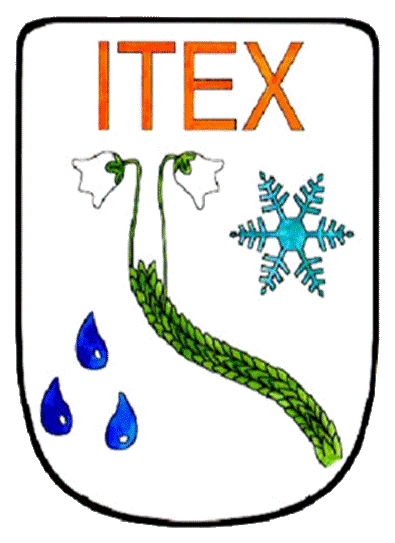 With kind regards,
The Steering Committee
The local organizing committee (Alessandro Petraglia, Michele Carbognani, Marcello Tomaselli and T'ai G. W. Forte)
20th ITEX Meeting
Parma, Italy, September 9-13, 2019
http://www.itex2019.unipr.it